Chile turns Left: Meaning and Prospects
March 3, 2022 - 2:00 pm
Zoom Meeting
Claudia Heiss (Ph.D., The New School) is professor at the the Instituto de Asuntos Públicos, Universidad de Chile, and head of the undergraduate program in political science. She is also adjunct researcher at the Center for Social Conflict and Cohesion Studies (COES), and former president of the Chilean Political Science Association from 2012-2014 and current member of its board. She has published various articles and book chapters on constitutional change, Chilean politics and the history of political science. Her latest book is Why do we need a new Constitution? (in Spanish, 2020).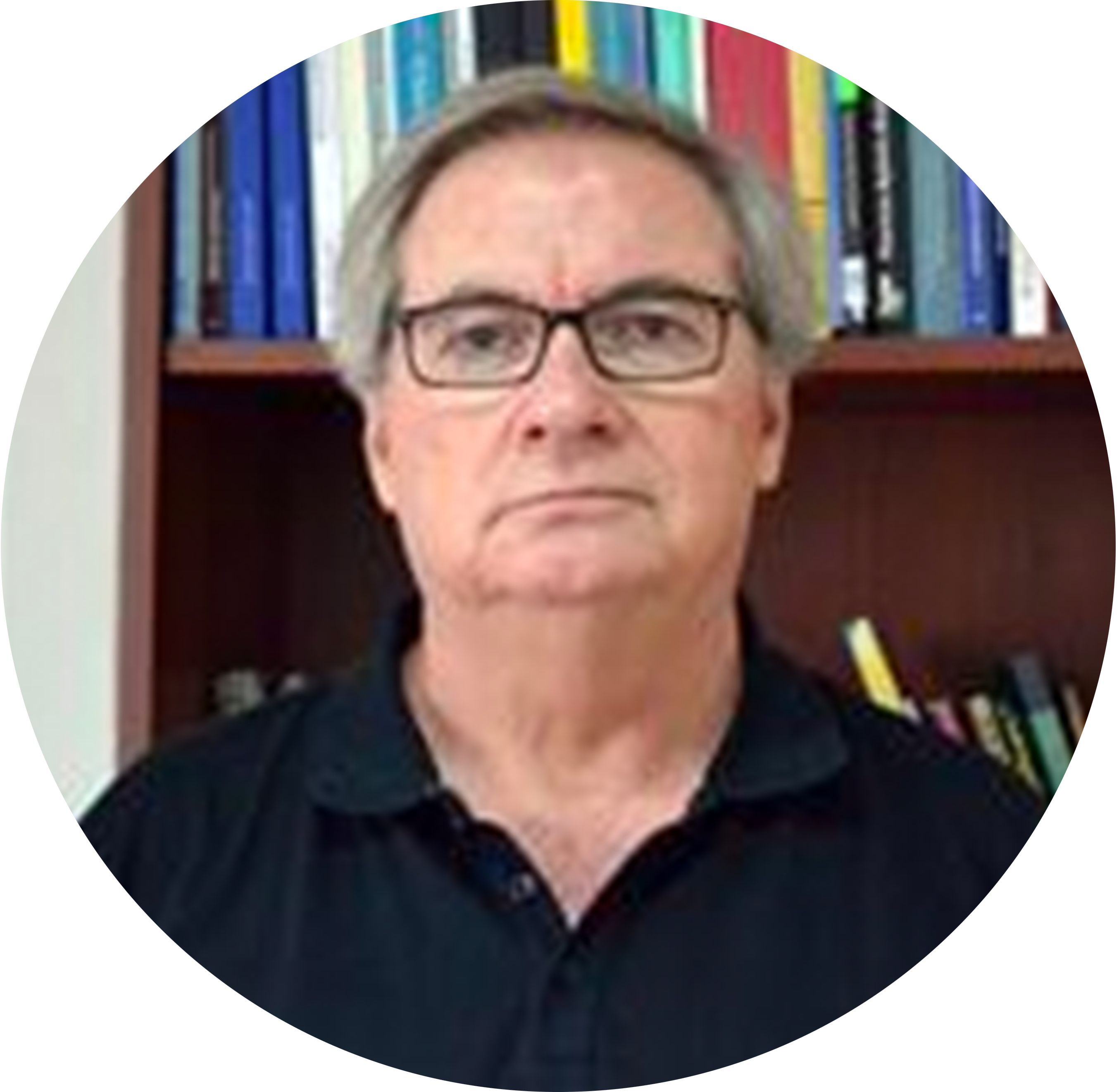 Felipe Agüero (Ph.D., Duke University) is professor at the the Instituto de Asuntos Públicos, Universidad de Chile. Previously he was associate professor at the University of Miami and the Ohio State University. He has been a fellow at the Institute of Advanced Study (Princeton), the Woodrow Wilson International Center for Scholars (Washington, D.C.), the Kellogg Institute (Notre Dame) and the North-South Center (Miami). From 2007 to 2015, he was coordinator of the Human Rights Program at the Ford Foundation, Andean Region and Southern Cone. He is co-editor of Faultlines of democracy in post-Transition Latin America (North-South Center Press) and author of Soldiers, civilians and democracy: post-Franco Spain in comparative perspective (Johns Hopkins University Press). He recently published "Estado, democracia y fuerzas armadas" in Anales de la Universidad de Chile and "La Constitución y la derecha" in Barómetro de Política y Equidad.
Desmond Arias (Ph.D., The University of Wisconsin) is Marxe Chair of Western Hemisphere Affairs and professor at Baruch College and the Graduate Center, City University of New York. His research focuses on security and politics in Latin America and the Caribbean. He is the author of Criminal Enterprises and Governance in Latin America and the Caribbean and Drugs and Democracy in Rio de Janeiro. He is the co-editor of Cocaine: From Coca Fields to the Streets and Violent Democracies in Latin America. He has worked as a consultant to the Ford Foundation, the United Nations Development Programme, the United Nations Office on Drugs and Crime, and the United Nations Human Settlement Programme (UNHabitat).​
TO REGISTER send email to bildner@gc.cuny.edu